Vampire
Vamp Pants

More Details
Made of cotton . Wear these gypsy pants with our crop top and Wench Wear bodice, or with a nice shirt as you walk down the street.
Vampire Wide-Collar Blouse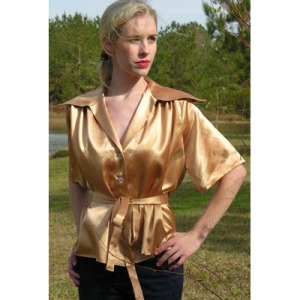 More Details
Vampires by night………. This is a comfortable shirt for easy movement .Made of Satin with a wide collar.
Vampires Long Vest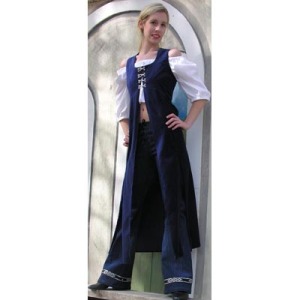 More Details
(Many colors to choose from)Vampires vest is made of cotton velveteen and lined in various satin colors. Dry clean

Updating…